Books by/on Nashenas
23 augustus 2020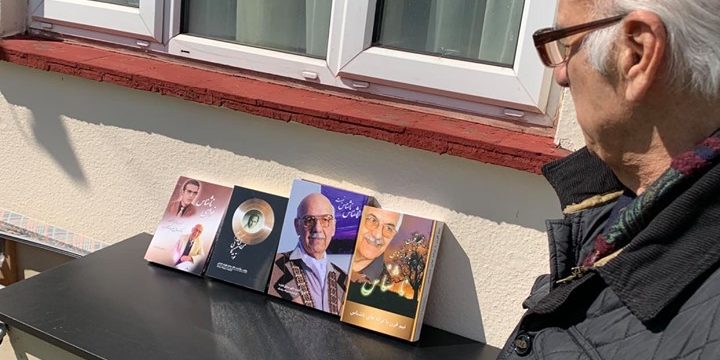 Half a Century with Melodies of Nashenas, with cooperation and efforts of Nashenas. Published in 2017
نیم قرن با ترانه‌های ناشناس، به اهتمام داکتر فطرت ناشناس، زمان چاپ ۲۰۱۷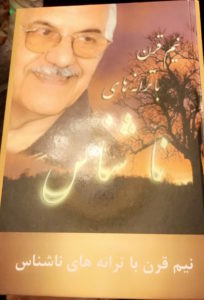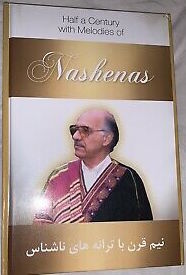 ***
Fame in Anonymity. Author: Saboor Siasang, Canada. February 2019, Shahmama Publishings, Holland. Second Publishing by the Amiri Publishing Centre, Kabul.
شناس ناشناس نیست، گردآورنده: داکتر صبورالله سیاسنگ (کانادا)، فبروری ۲۰۱۹، چاپ انتشارات شاهمامه، هالند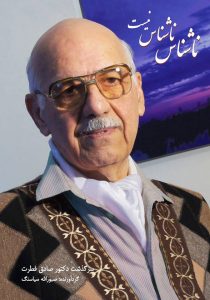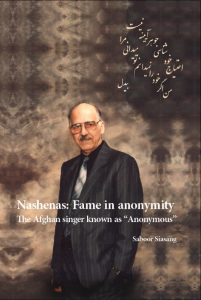 ***
The Innocent Suspect, Compiled by Saboor Siasang. March, 2020. Shahmama Publishing, Holland.
من بی‌گناهم، تو بدگمانی، گردآورنده: داکتر صبورالله سیاسنگ (کانادا)، مارچ ۲۰۲۰، چاپ انتشارات شاهمامه، هالند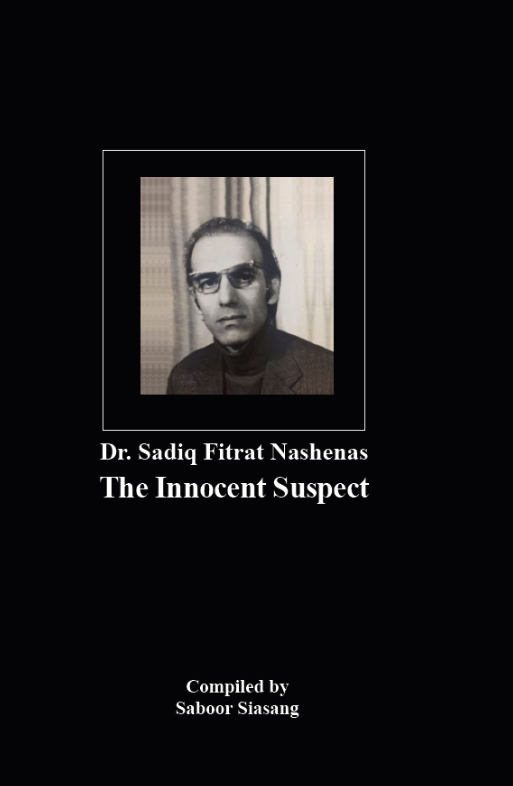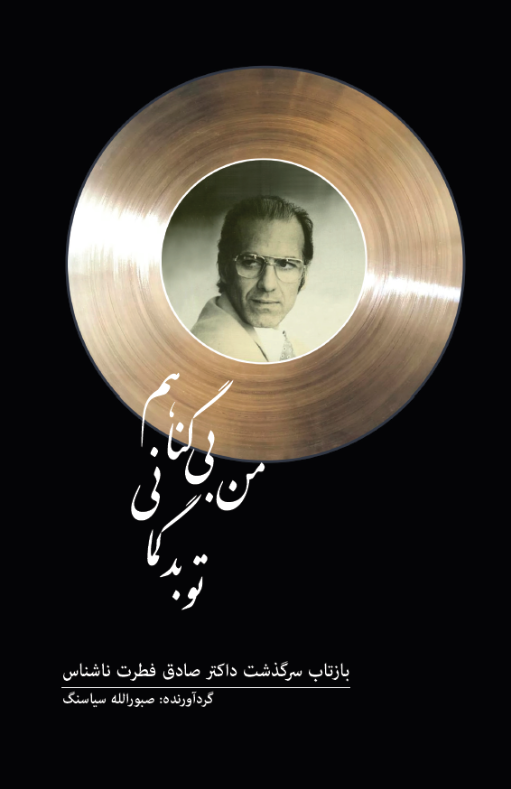 ***
Melodies of Nashenas. Through efforts by Manizha Naderi. April 2020, Holland.
نوای ناشناس، به کوشش منیژه نادری، اپریل ۲۰۲۰،‌انتشارات شاهمامه،‌هالند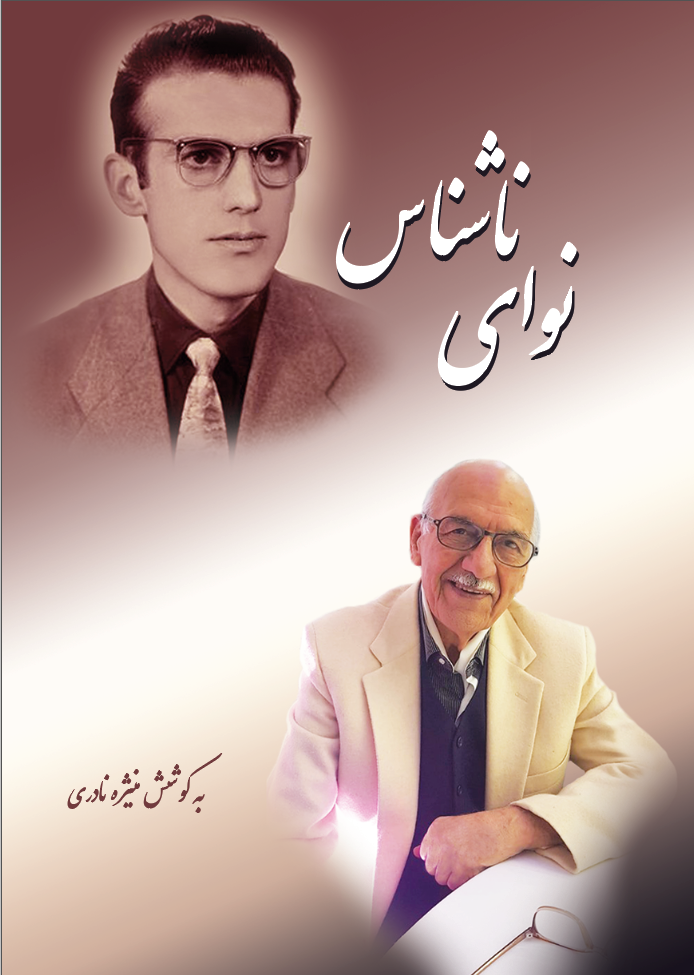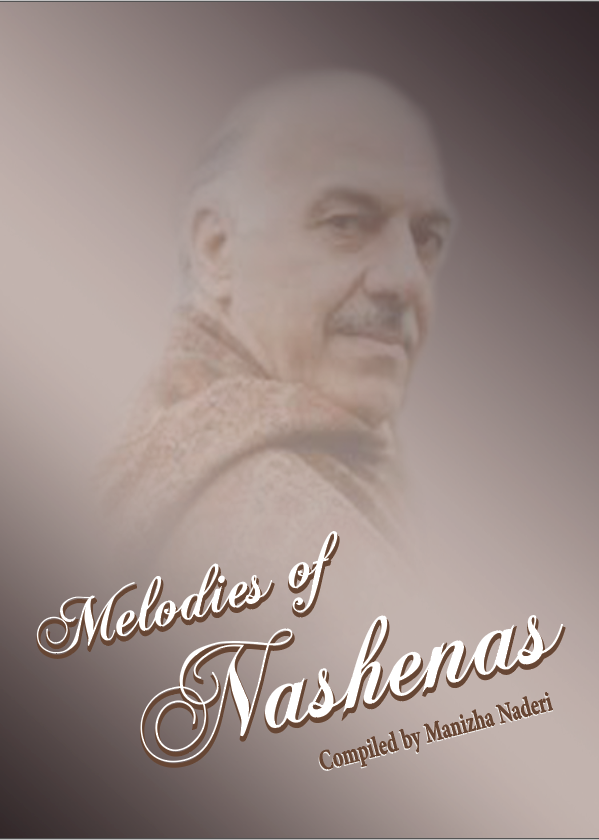 ***
In the Margins of the book "Fame in Anonymity", by Dr. Enayatullah Shahrani. First published in Kabul. 2nd Publishing by Shahmama Publishings, Holland, August 2020
 در حاشیهٔ کتاب «ناشناس ناشناس نیست» از قلم داکتر عنایت الله شهرانی، چاپ نخست کابل، چاپ دوم انتشارات شاهمامه، اگست ۲۰۲۰