Reflection of Nashenas' art in publications
2 december 2020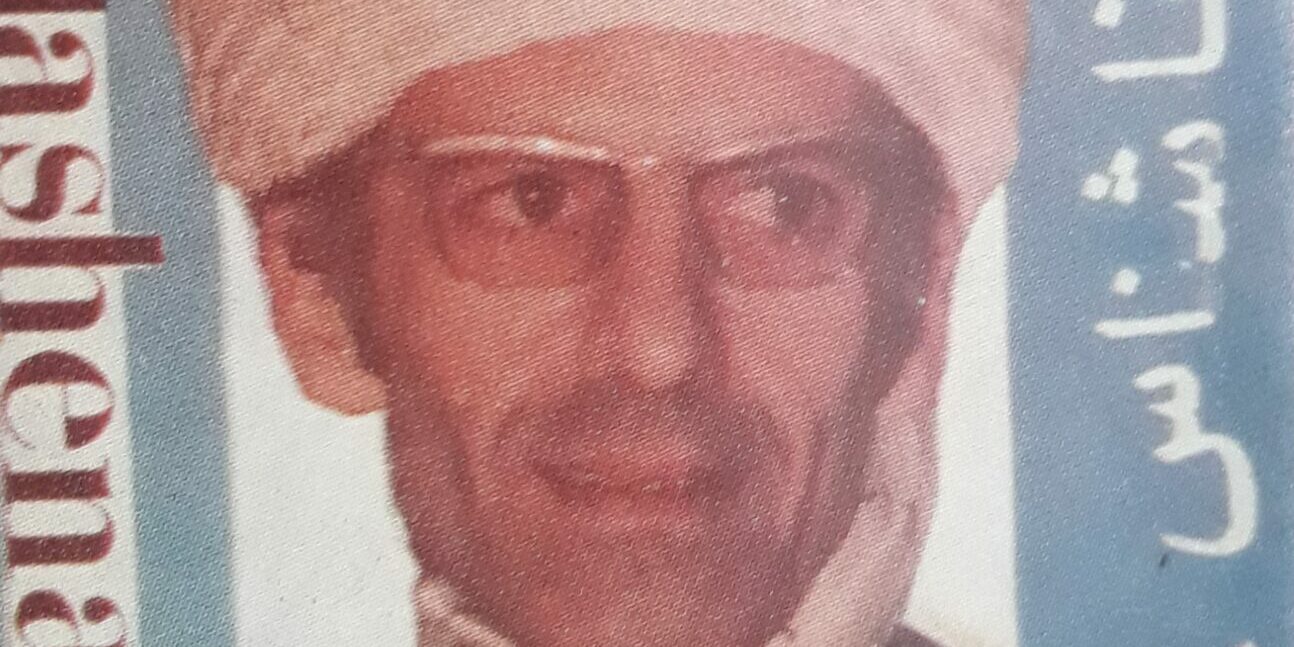 بازتاب هنر ناشناس
در نشریات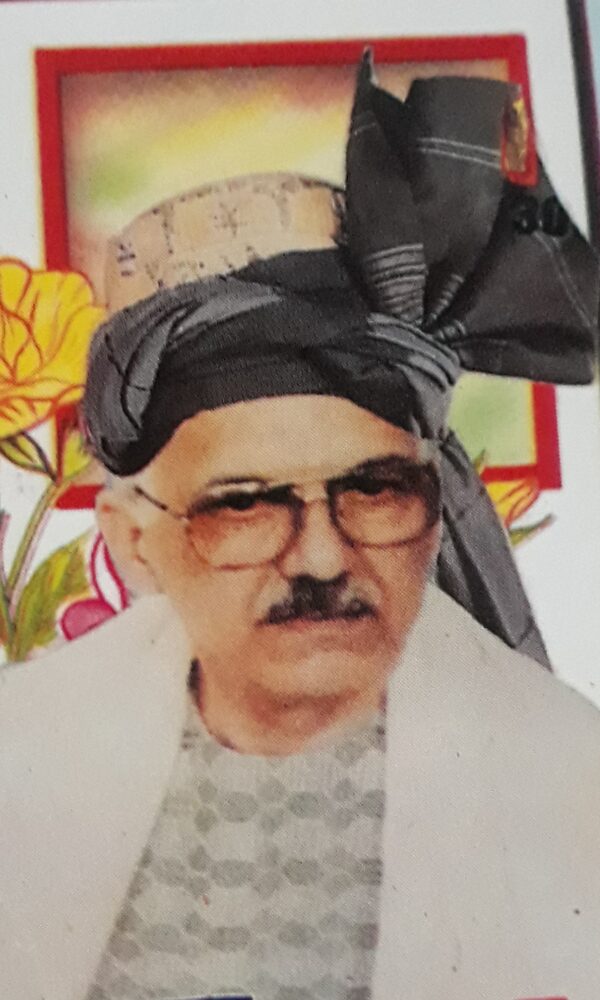 گزارشی از یک کنسرت داکتر ناشناس در نیویارک تایمز
14 January 1992
He is tall, balding and scholarly looking and his name, Nashenas, means "unknown" in Persian. But on Saturday night, when Nashenas gave his second major public concert of his 40-year singing career and his first in New York, the 2,000 Afghans and Pakistanis in the audience knew exactly what his presence meant.
Men sat ramrod-straight and cried silently. Despite the heavy security in the Queens College auditorium in Flushing, others tried to dance in the aisles. The crowd roared approval and screamed out song requests. Video cameras and tape recorders were neatly camouflaged under coats.
Continue:
https://www.nytimes.com/…/afghan-musician-heals-wounds…
***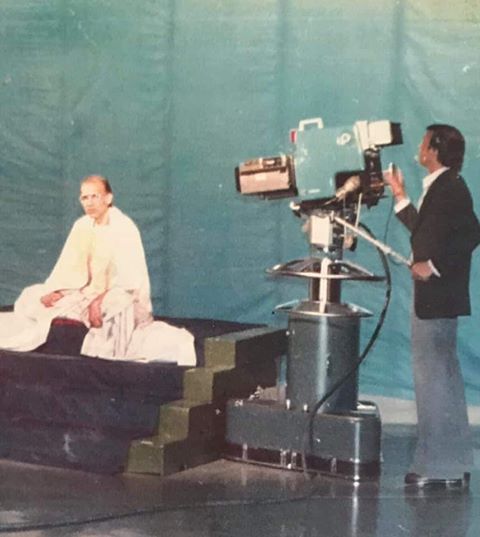 ***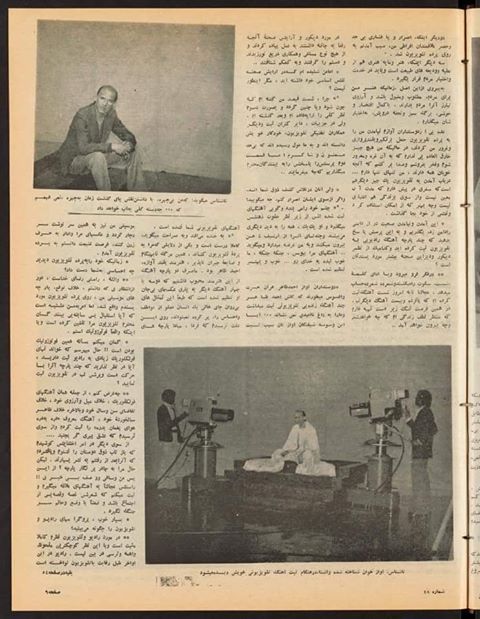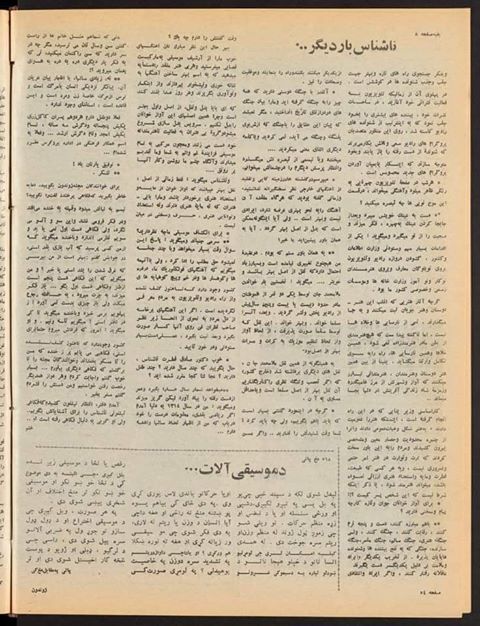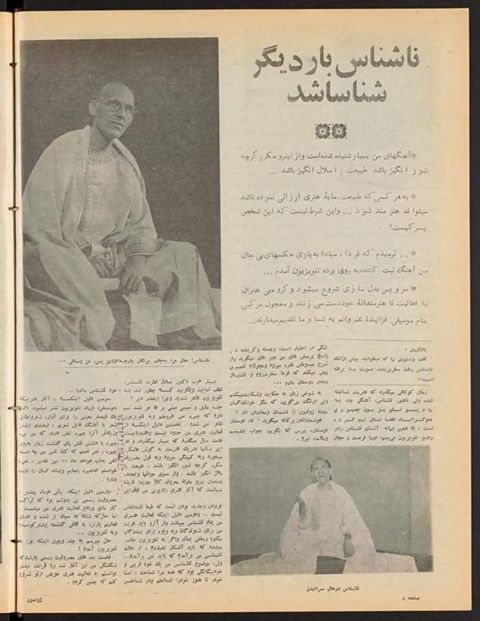 ***